Welcome!
Congratulations. You've reached my web page. Here you'll find the latest news about my books, awards, release dates, book signings I'm attending, and on occasion, news about my show collies. As you can see by the picture, these wonderful, sweet, intelligent dogs play a big part in my life. I write romance, western historical romance, to be exact. Most of my romances are steamy, though I'm branching out into the "chaste" category. (For a lot of reasons, I don't like the terminology "clean".)
​I have a Street Team on Facebook. If you're on Facebook and would like to join, here's the link for that:
Lynda's Legion
You can follow me on BookBub here:
https://www.bookbub.com/profile/lynda-j-cox
Find me on MeWe:
mewe.com/i/lyndacox
Follow me on Amazon, too, please.
https://www.amazon.com/Lynda-J.-Cox/e/B009LW3JZ6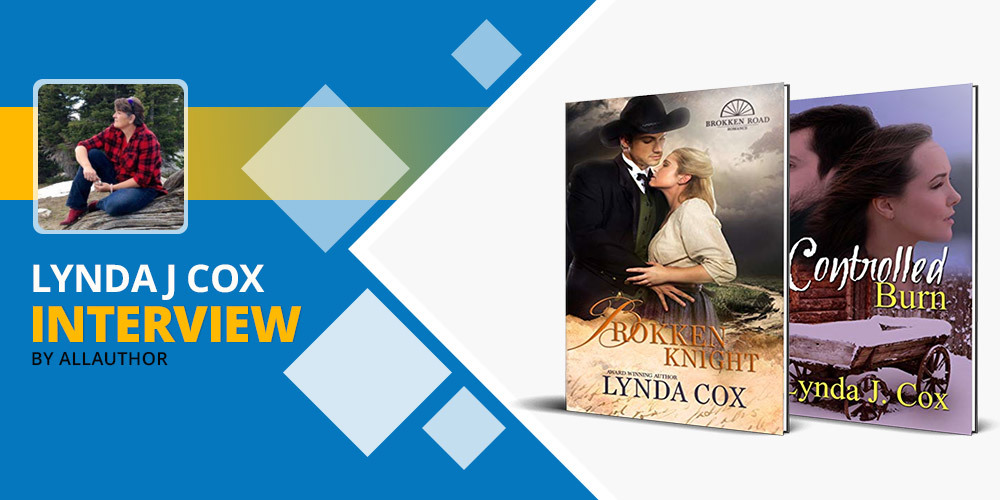 Lynda J Cox grew up on the south side of Chicago in a very politically active family. Her alma mater is Indiana State University. She earned both her undergraduate and master's degrees from State. The first piece of writing she ever made public was a short story written for a required creative writing class for her master's degree. She has notebooks full of hand-written notes. She is not an outliner. She is a "by the seat of my pants" writer all the way. Read full interview...